About
Orland Conservation is an environmental consulting group and social enterprise that provides conservation services and land securement expertise towards long-term environmental health and biodiversity protection. Together with our clients, we have successfully protected over 10,000 acres of environmentally significant land in Ontario.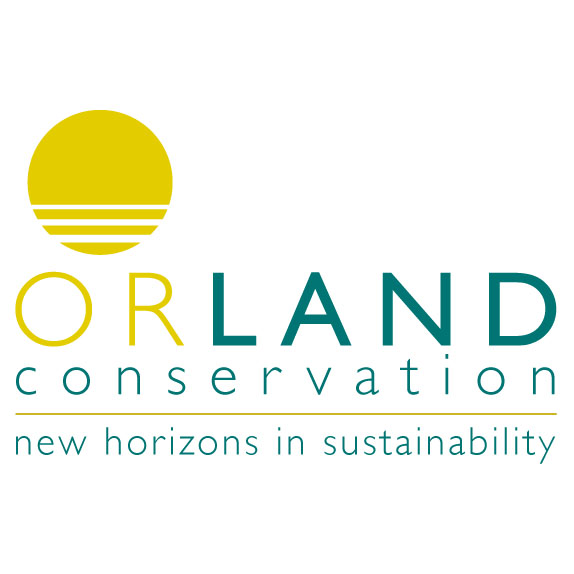 Land Securement Specialists
We are Ontario's conservation land securement specialists, dedicated to creatively facilitating conservation legacies since 2003. Orland Conservation has acquired over 15 years of expertise in land securement for conservation. We are proud to have the distinction of being the only consulting group in Canada that specializes in developing and implementing land securement programs.
Our land securement services meet current Standards and Practices outlined by the Ontario Land Trust Alliance and the Canadian Land Trust Alliance.
Our dynamic range of services and strategic approaches can assist with all stages of environmental projects and land conservation initiatives. We conduct program design, management and implementation; strategic planning; graphic design and communications; public and stakeholder consultation; and landowner outreach and education. Our clients include conservation authorities, municipalities, land trusts and non-profit organizations.
If you have a conservation or land stewardship initiative in mind, we can help you realize your vision.
Conservation
Land & Trail Securement
Land Securement Strategies & Programs
Conservation Best Practices
Landowner Outreach
Mapping (ArcView GIS)
Conservation Easement Agreements (CEAs)
Stewardship Plans
Land Banking
Habitat Compensation Strategies
Project Management
Organizational/Program Assessments
Strategic Planning
Research & Analysis
Stakeholder Consultations
Public Outreach & Education
Workshops
Training
Food Security
Municipal Food Strategies
Urban Agriculture Design & Management
Urban Naturalization & Gardening
Research & Analysis
Stakeholder Consultations
Mapping (ArcView GIS)
Project Management
Strategies & Programs
Public Outreach & Consultations
Workshops
Training
Communications
Graphic Design
Web Design
Interpretive/Trail Signage
Photography
Writing
Special Events
Public Outreach & Education
Visit our Design page to see examples of our design work.
Green Business Practices
Sustainability and environmental accountability are ongoing responsibilities that we are always working on:
Telecommuting & Green Office Spaces
Our team of telecommuting staff means zero workplace commuting and less resources are required for our business operations. Our home-based offices fully recycle and benefit from a mix of conservation practices such as: paperless recordkeeping and filing systems, energy-efficient appliances and fixtures, eco-friendly cleaning products, composting, vegetable and wildlife habitat gardens, rain barrels, etc. This modern and sustainable business philosophy provides us with more time and energy to focus on what's important — producing our best work.
Green Events
Planning an event? We can create and deliver a fully-customized zero waste event or workshop for you with locally-sourced, farm-fresh and organic catering, reusable tableware, recycled paper products, and more.
Web Hosting
Our website is hosted carbon neutral by DreamHost.