Orland Conservation president Robert Orland discusses how to apply the Partial Taking or Conservation Severance method to protect greenspace and create nature reserves for land trusts and conservation groups in Ontario, Canada and abroad.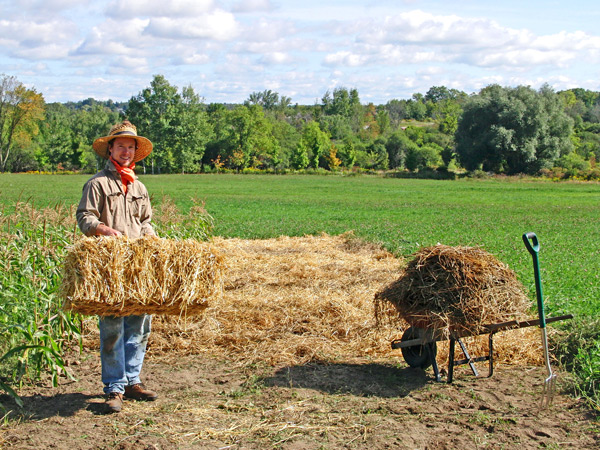 Our latest food security and land conservation initiative supports Ontario's organic farmers Starting a new farm comes with many challenges, start-up costs are high, and access to land can often be a deal-breaker for those who do not yet qualify for a mortgage. By helping farmers access farmland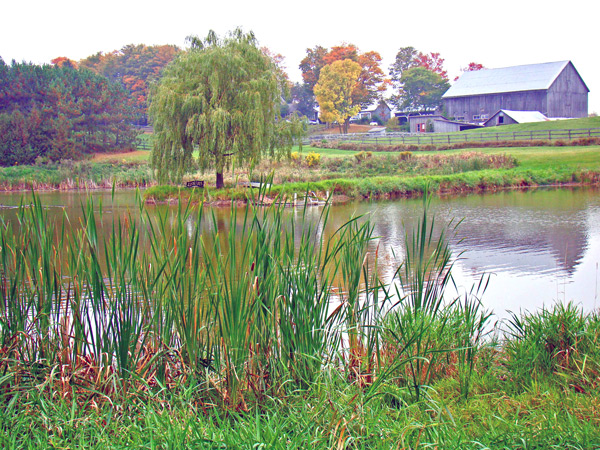 In late 2015, we developed and conducted an on-line survey for the Ontario Farmland Trust to engage Ontario's conservation authorities in farmland management and conservation. The purpose of the survey was to create a baseline understanding of the extent to which conservation authorities in Ontario are engaged in the acquisition and management of farm properties. 34 out of […]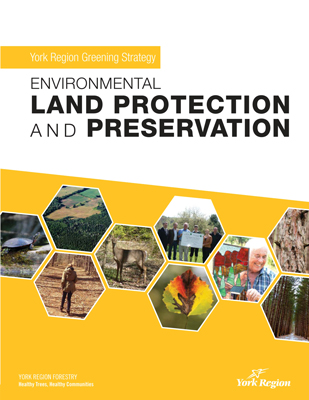 In November 2015 we completed the Environmental Land Protection & Preservation report for York Region. The report was developed to communicate to York Regional Council and conservation partners the intent and mechanisms in place for the delivery of the Region's Environmental Land Protection and Preservation Program. The Region has demonstrated innovation with forward-thinking conservation initiatives and sustainability planning for environmental […]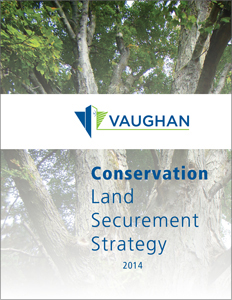 We recently completed a Conservation Land Securement Strategy for the City of Vaughan. The Strategy is a comprehensive land securement planning document, which outlines methods for the creation of an informed and effective land securement initiative for the purposes of long-term natural heritage land protection in Vaughan. The Strategy will be used by Vaughan as […]
You can read our article Municipal Ecogifts about conservation land donations through Environment Canada's Ecological Gifts Program in the November 2014 issue of Municipal World magazine. A preview of the issue's table of contents is available here.
Robert Orland, President of Orland Conservation, will be delivering the presentation "Backyard Bounty: Transforming Urban Lawns into Local Food Havens" August 25, 2014, 10:15-11:45am, as part of the Grey to Green Conference in Toronto.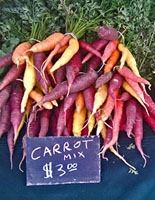 Backyard Bounty, our urban agriculture project in Guelph, Ontario, was featured in the Guelph Mercury on June 18, 2013. The article highlights Backyard Bounty's unique local food partnership with the Guelph Food Bank. Read the full story here.
Our article Parkland Prose on the benefits of interpretive park signage was published in the April 2013 issue of Municipal World magazine. A preview of the issue's table of contents is available here. Below are some examples of interpretive trail signage and custom park maps we designed for the Maple and Elder's Mills nature reserves in Vaughan, Ontario. View […]
Thank you to our clients and partners for a wonderful decade of conservation.