As the climate becomes less predictable, and populations increase and move into denser urban centres, municipalities and regions are increasingly recognizing the need for food strategies. Orland Conservation has a team of food security experts with specializations in local food production, procurement, distribution, and equity. Given our organization's focus on sustainability, we consider environmental, social, cultural, and economic factors when developing food-related solutions.
Food Security Services
Municipal Food Strategies
Urban Agriculture Design & Management
Urban Naturalization & Gardening
Research & Analysis
Stakeholder Consultations
Mapping (ArcView GIS)
Project Management
Strategies & Programs
Public Outreach & Consultations
Workshops
Training
Forever Farm Program
The Forever Farm Program supports Ontario's organic farmers through a rent-to-own model. By helping farmers access farmland, we hope to generate the creation of successful and sustainable organic farming businesses while protecting farmland across Ontario.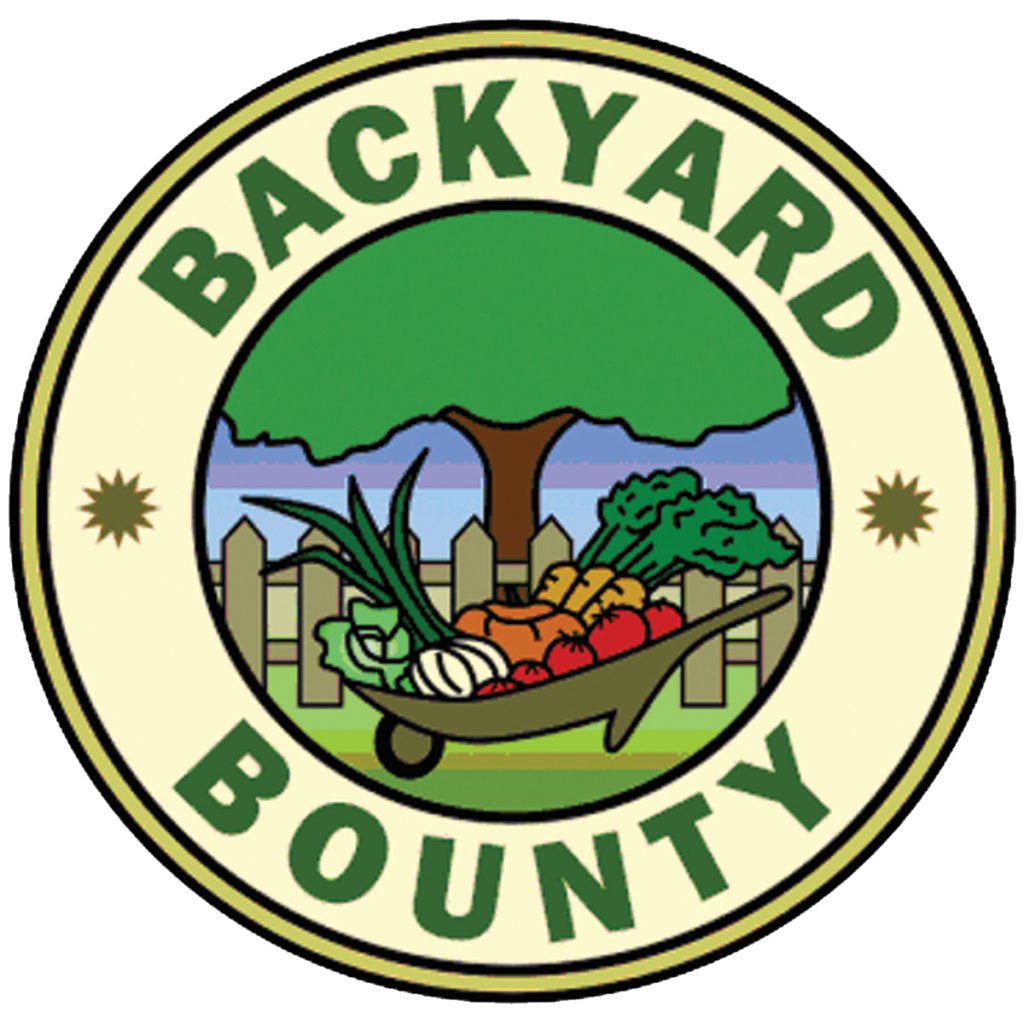 Backyard Bounty
Between 2008-2015, Orland Conservation developed and managed Backyard Bounty, an urban farming social enterprise based in Guelph, Ontario.
Backyard Bounty was Ontario's premier urban farming social enterprise, serving nutritious, local, organic vegetables to the citizens of Guelph for many years. The organization connected with countless Guelph businesses and residents through food security programs, helping the community get 'up close and personal' with the growth of our food. This unique program supplied vegetables to citizens of Guelph through a number of pathways. Originally conceived within the rural market garden framework, selling vegetables to restaurants and farmers' markets, it evolved to a collaborative model, partnering with the Guelph Food Bank to supply fresh vegetables to those in need.
Over the years, Backyard Bounty partnered with members of the community to convert more than 35 parcels of land into productive gardens growing vegetables naturally, demonstrating to countless folks that there are greater alternatives to having a lawn. The aim was to increase awareness about sustainable urban gardening and organic food production, while providing nutritious food to the community and reducing air and water pollution in Guelph.
Orland Conservation retired the Backyard Bounty program in January of 2018 to focus more on our core conservation services.
Food Security Team
Backyard Bounty was led by a talented group of food security experts, researchers and innovators to develop food-related projects and strategies. Collectively, the team brought more than 15 years of experience in urban agriculture, project management, knowledge translation and mobilization, outreach, networking and strategic planning.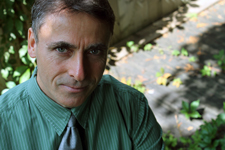 Robert Orland
Founder
Robert founded and managed Backyard Bounty from 2008-2015 as the premiere urban farming and food security social enterprise in Guelph, Ontario. Backyard Bounty was a division of Orland Conservation.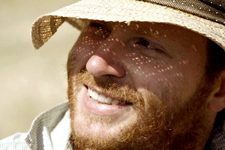 Thomas Armitage, BSc Agriculture
Food Security Projects Coordinator
Thomas worked with Backyard Bounty from 2010-2014. Taking on the role of Program Manager in 2012, he coordinated the program each growing season, managing field staff, generating partnerships, delivering educational presentations, facilitating workshops, and organizing the CSA and farmers' market sales.