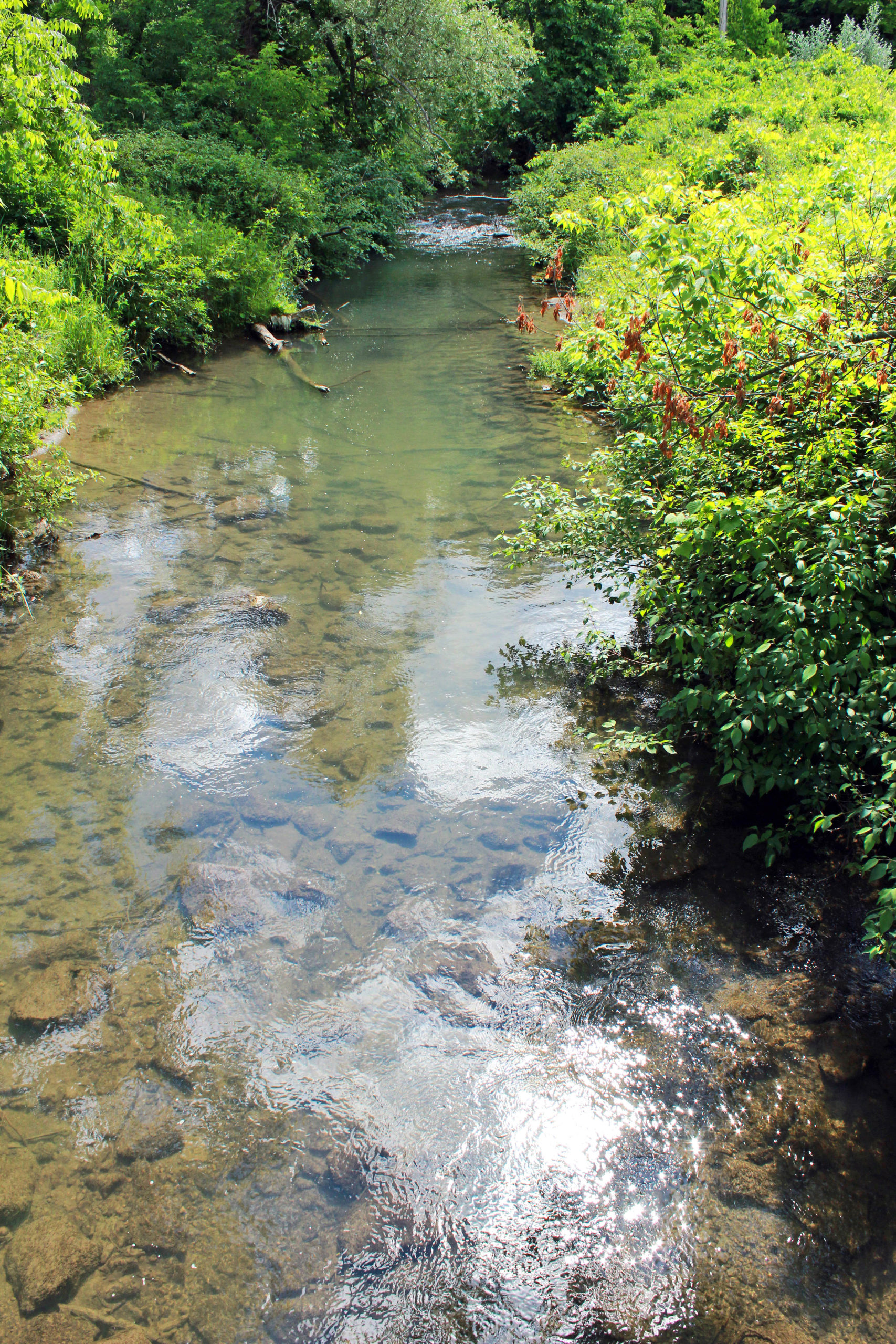 Land Securement Strategy
rare Charitable Research Reserve
In 2018, Orland Conservation produced a Land Securement Strategy for rare Charitable Research Reserve, an urban land trust and environmental institute in Waterloo Region/Wellington. The Strategy provides a guideline as to why, where, and how rare secures land. The rare Land Securement Strategy was developed to be used as a guiding tool over a five year implementation period.
rare Charitable Research Reserve is a community-based, environmental, non-governmental land trust that protects, restores, studies and manages natural resources such as creeks, forests, Areas of Natural and Scientific Interest (ANSIs), and wetlands through science-based programs, studies and services with its first four locations protecting almost 1,000 acres of highly sensitive lands. The Reserve encompasses 24 habitat types including globally-rare alvars and remnant old growth forest with trees more than 250 years old, providing significant conditions to conserve and restore biodiversity in its many forms: species, habitat and ecosystem.
Strategy Highlights
Guides future land securement projects and landowner outreach for a 5-year term
Delineates an overall area of focus for Waterloo Region and Wellington County
Identifies the most strategic project areas for prioritizing land securement projects using natural heritage weighting, threat potential, funding support, and geographic dispersion
Outlines land securement tools and methodology for target landowner approach
Over 30 land trusts in Ontario have formed in the last few decades to protect important lands from impending development sprawl and incompatible land uses including rare Charitable Research Reserve. Land trusts are unique in that their primary focus is to secure and steward land. Despite a range of land trust conservation efforts across the province, there is currently no local land trust focused on the Regional Municipality of Waterloo or any part of the County of Wellington.
Over 35% population growth is expected in Waterloo Region and Wellington County through to 2041. With increasing development pressure and intensified agricultural operations in the vicinity, it is determined that complete areas of Waterloo Region and Wellington County should be an area of interest for rare Charitable Research Reserve to target land conservation, research and education goals.

Presentation at Latornell Conservation Symposium
Orland Conservation president, Robert Orland, and rare Charitable Research Reserve Executive Director, Stephanie Sobek-Swant, were selected to present the rare Land Securement Strategy at the Latornell Conservation Symposium in Alliston on November 19th, 2019.