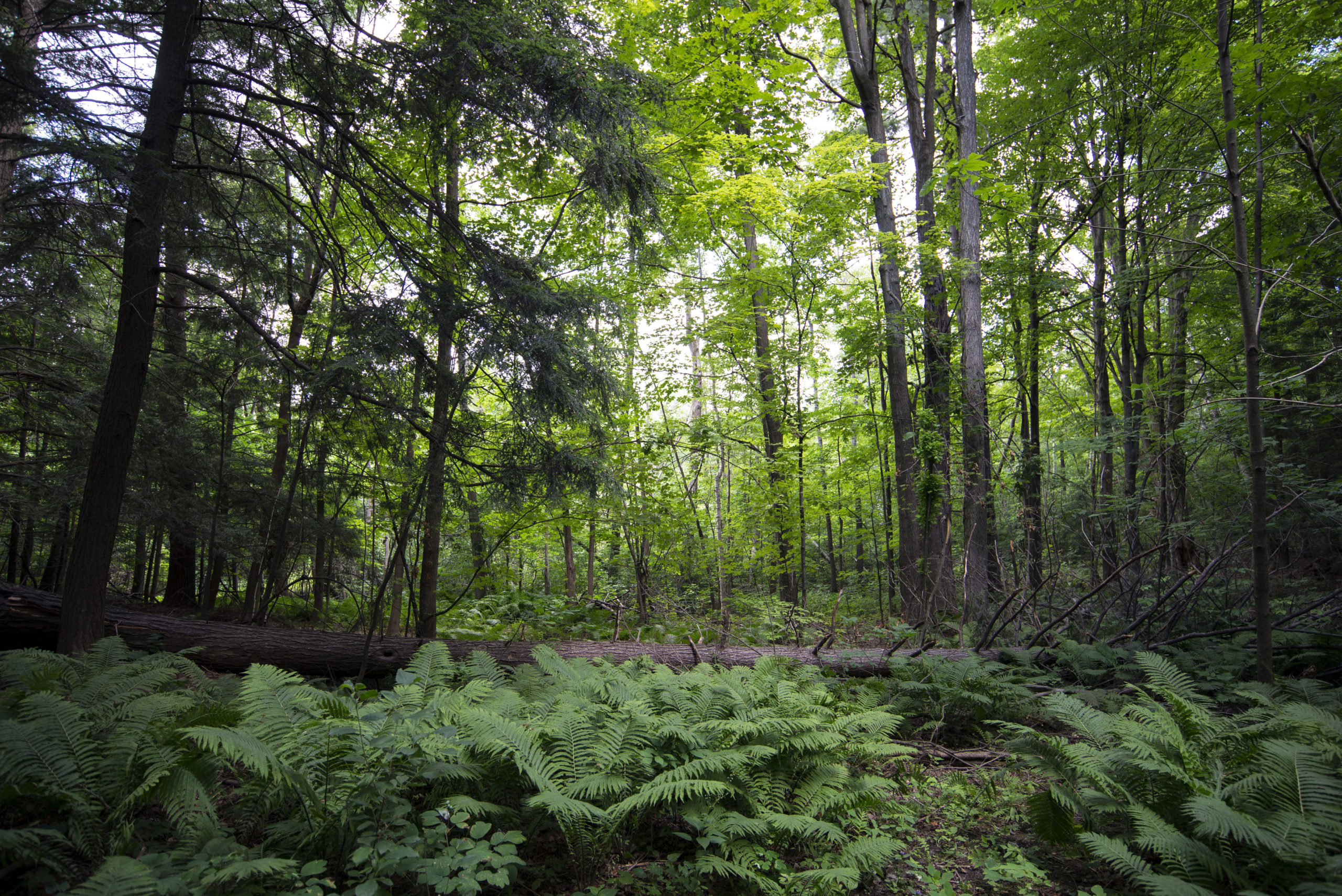 Land Securement Strategy
Conservation Halton
Orland Conservation worked with Conservation Halton to produce a comprehensive Land Securement Strategy in 2017. Development of the Strategy was informed by an internal and external consultation process and GIS land analysis. The project was initiated to further Conservation Halton's mission by articulating a unified, strategic land securement process. The final report serves as a framework and guiding document for the long-term protection, maintenance, and improvement of Conservation Halton's watershed lands through conservation land securement.
The Land Securement Strategy is an essential document for conservation authorities and organizations working to conserve and protect land for conservation in perpetuity. A Strategy ensures continued protection of significant natural lands and long-term environmental protection of a conservation authority's watershed, while providing outdoor recreation and education opportunities to the public where appropriate.
As of 2017, Conservation Halton has secured over 4,300 hectares (10,625 acres) of land since its formation, including land that is important for flood and water control, hazard protection, natural resource management, and broader conservation and restoration purposes including natural and cultural heritage.
Land securement was once an active element of conservation authority business as significant provincial funding supported large scale land securement and acquisition projects for conservation purposes. However, over the past two decades, funding for securement and acquisition has decreased, while at the same time, pressure on land resources in the Halton watershed has increased.
Conservation Halton's 2020 Strategic Plan: Metamorphosis guided the re-evaluation of the products and services that the organization offers to ensure that these meet the needs of its watershed constituents.
Strategy Components
Outlines what land securement is to Conservation Halton
Defines the value of land securement to stakeholders
Provides guidance for land acquisition projects and future securement programs
Establishes how securement opportunities are identified and prioritized
Reviews complementary processes to securement
Integrates corporate values of collaboration, accountability, sustainability and adaptability
Addresses recommendations for implementation of the Strategy
Land Conservation Program Brochure
To accompany and support implementation of the Land Securement Strategy, Orland Conservation worked with Conservation Halton to produce an informative land conservation program brochure for landowners in Halton Region.