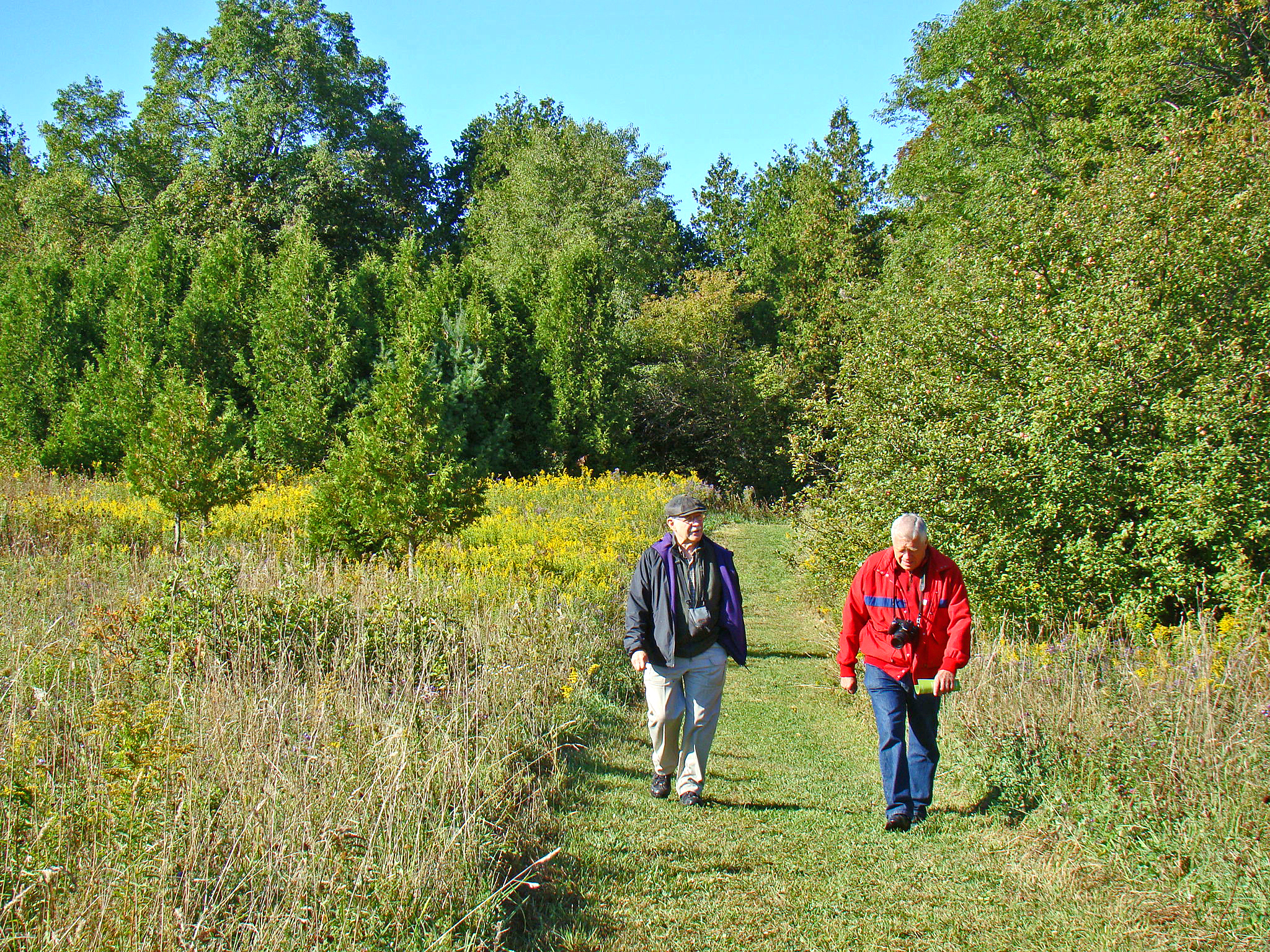 Community engagement and landowner outreach programs invite landowners to participate in land conservation and nature legacy planning with land trusts and conservation agencies to protect the natural features of their land in perpetuity.
Outreach & Landowner Engagement
While natural land in landowner care may be protected today, arranging for long-term conservation is the best way to ensure that ecological features such as forest, wetland, stream, valley land, or rare species will remain protected for generations. By partnering with a conservation organization to safeguard the natural features of either an entire property, or a portion of a land parcel, landowners can create a nature legacy that will be protected forever. Protecting land is a rewarding act of philanthropy that can offer tax advantages.
Public Outreach & Landowner Engagement Services
Landowner Outreach Programs
Public Outreach & Education
Land Conservation Workshops & Training
Stakeholder Consultations
Conservation Easements
Also called a Conservation Easement Agreement (CEA), a conservation agreement allows a landowner to:
Retain ownership of their property while protecting the natural features in perpetuity through a legal agreement between the landowner and a conservation organization
Protect natural features and species-at-risk on their property by restricting activities such as deforestation, development, and pollution
A CEA is registered on title and stays with the property even after the landowner sells it
The recipient conservation organization monitors the land annually according to the terms of the CEA
Land Conservation Benefits
Charitable tax receipt
Peace of mind in knowing that the property will be protected from development in perpetuity
In the case of protecting a portion of a parcel, the landowner would have the benefit of being surrounded by a professionally managed conservation area without the responsibility of owning large acreage
Less land to manage and maintain
Less liability
Partners in Conservation
An important step in planning a nature legacy is to choose a recipient organization to conserve and steward the property's natural features in perpetuity. The local municipality, conservation authority, or land trust may be able to partner with interested landowners to arrange long-term land conservation.
Orland Conservation has many years of experience working with conservation-minded landowners. We can answer questions and put landowners in contact with local conservation organizations.