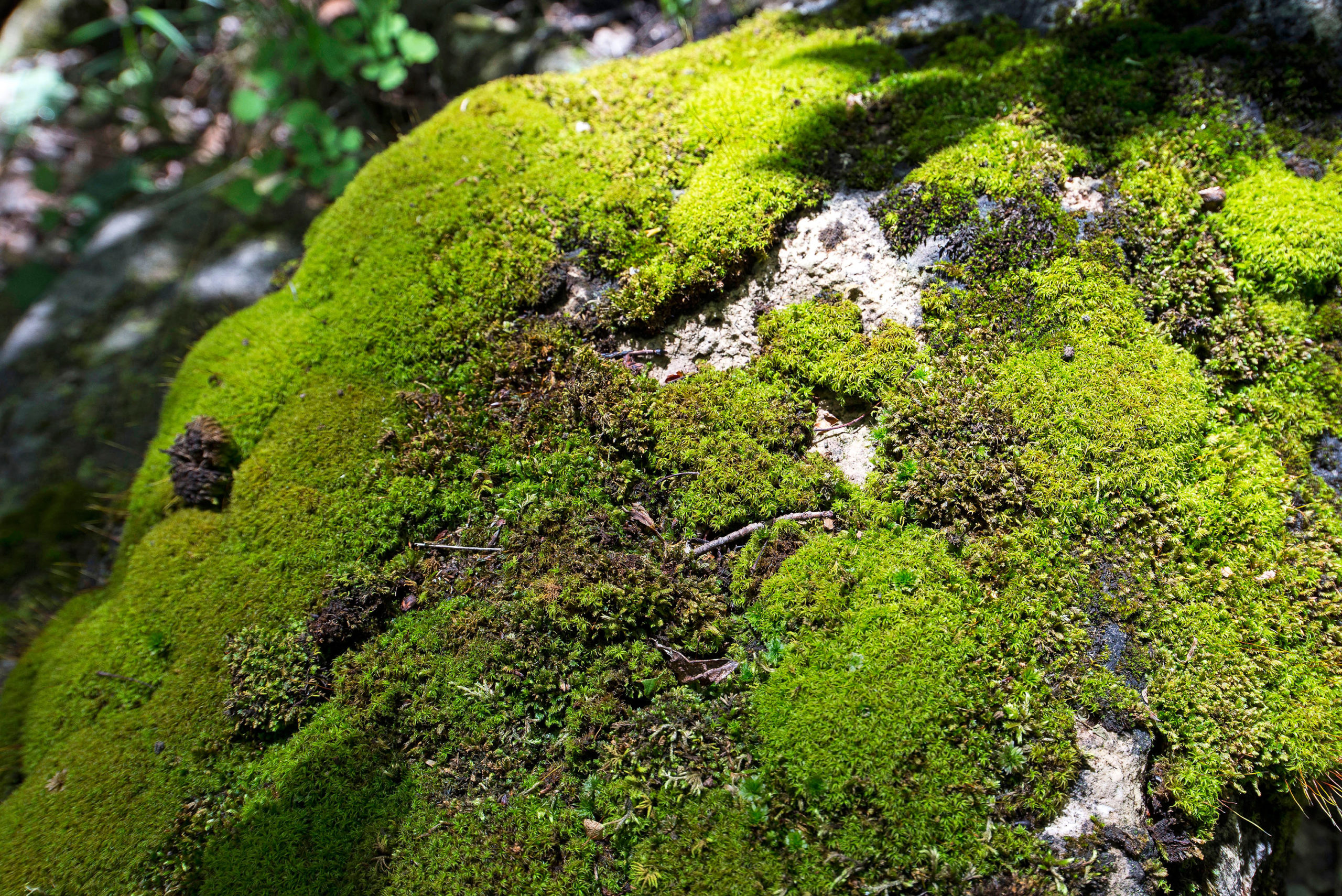 Habitat loss is the number one threat to wildlife and biodiversity. Land and water conservation efforts conserve, protect, and restore wildlife habitat and natural areas through a combination of land securement and stewardship practices.
Conservation Land Securement Specialists
We are Canada's conservation land securement specialists, dedicated to creatively facilitating conservation legacies since 2003. Orland Conservation has acquired almost 20 years of expertise in land securement for environmental conservation. Together with our clients, we have successfully protected over 10,000 acres of environmentally significant land in Canada. We are proud to have the distinction of being the only consulting group in Canada that specializes in developing and implementing land securement programs.
Our conservation land securement services meet the Standards and Practices outlined by the Canadian Land Trust Alliance.
Conservation Land Securement Services
Land Securement Strategies
Land Securement Programs
Land & Trail Securement
Conservation Easement Agreements (CEAs)
Conservation Best Practices
Strategic Planning
Research & Analysis
Mapping (ArcView GIS)
Land Securement
Land securement is the long-term environmental protection of key natural areas and trail systems through the acquisition of legal title or protective land rights. It is the only absolute method of ecological conservation in perpetuity and is more secure than government policy and environmental legislation which are subject to review and amendment.
Orland Conservation works with municipalities, conservation authorities, land trusts and landowners to protect natural areas for conservation, ecological restoration, naturalization, floodplain protection, public trails, and habitat connectivity.
Land Securement Tools
Conservation Easement Agreement
Conservation Severance / Partial Taking
Environment Canada's Ecological Gifts Program
Land Securement Strategy
Orland Conservation can work with your organization to develop a comprehensive Land Securement Strategy that will provide land conservation guidance and credibility, and assist with securing funding sources. A strategy can also be concurrently developed with your existing land securement program.
Orland Conservation has produced Land Securement Strategies for land trusts, conservation authorities and municipalities including rare Charitable Research Reserve, Conservation Halton, City of Vaughan, Essex Region Conservation Authority, Town of Halton Hills, Hamilton Conservation Authority and Nottawasaga Valley Conservation Authority.
Economic Advantage
A land securement strategy will help your organization focus and streamline land conservation efforts to make the best use of current opportunities, funding and staff time
Targeting resources effectively can help your organization complete contiguous parkland, nature preserve or trail network projects faster and more efficiently
Environmental Health
Ensure long-term protection of species at risk, rivers, streams, wetlands and aquifers
Mitigate climate change by protecting greenspace
Community Stewardship & Quality of Life
Foster urban environmental stewardship through a Landowner Contact Program
Create places for passive recreation such as interpretive nature trails and public hiking areas.